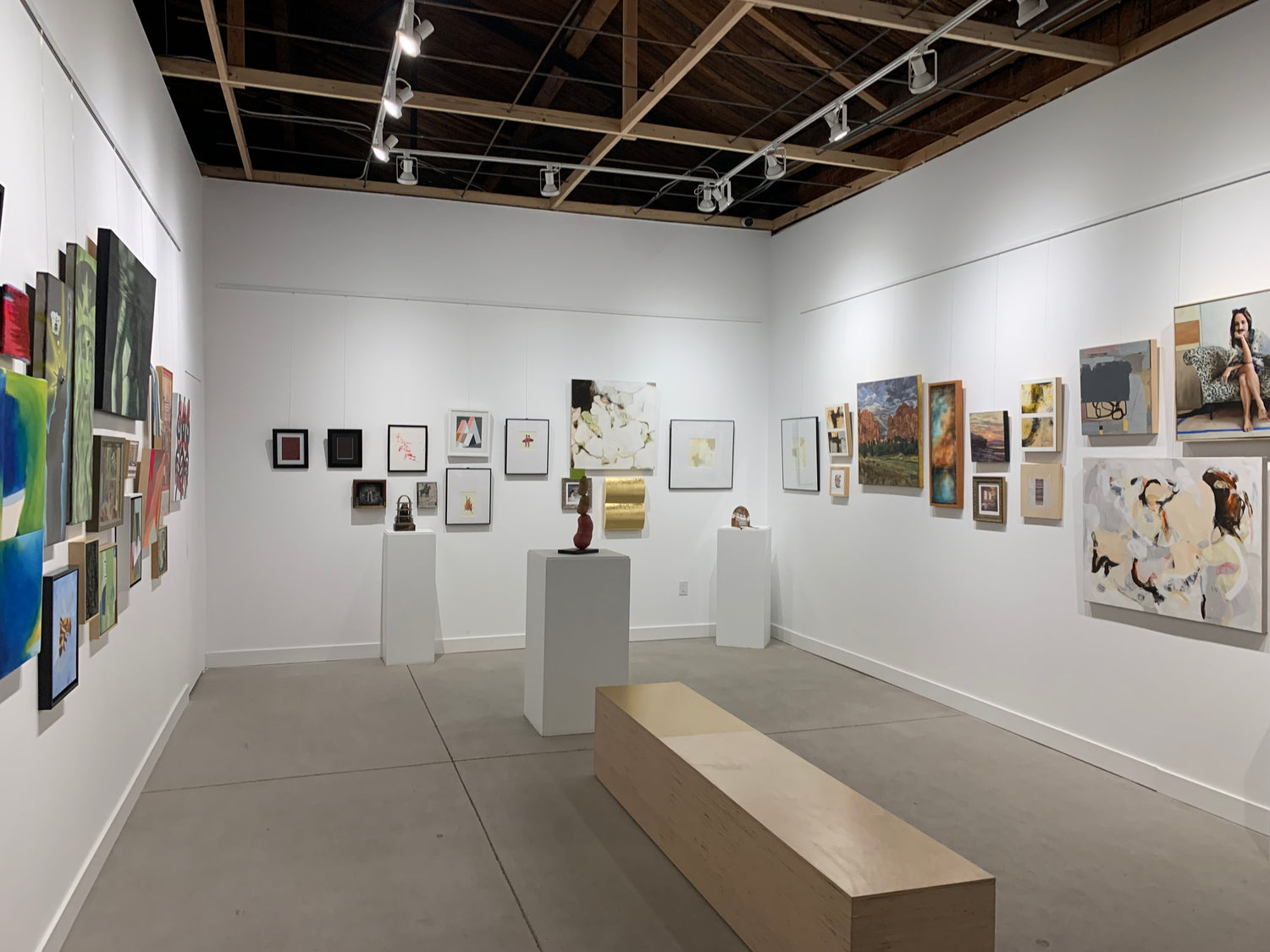 SURFACE is an art gallery that highlights original artwork, celebrates the creative mind, and showcases the work of emerging to established artists with a fresh perspective. We focus on growing community among artists, supporting their practices, and providing a venue for the public to experience and purchase artwork. We curate monthly exhibitions that are inspiring and thought provoking with a focus on modern and contemporary work. Our handmade goods are carefully chosen, special items that will make people's personal lives and homes beautiful. We also carry products that inspire creativity, such as beautiful art supplies and art books.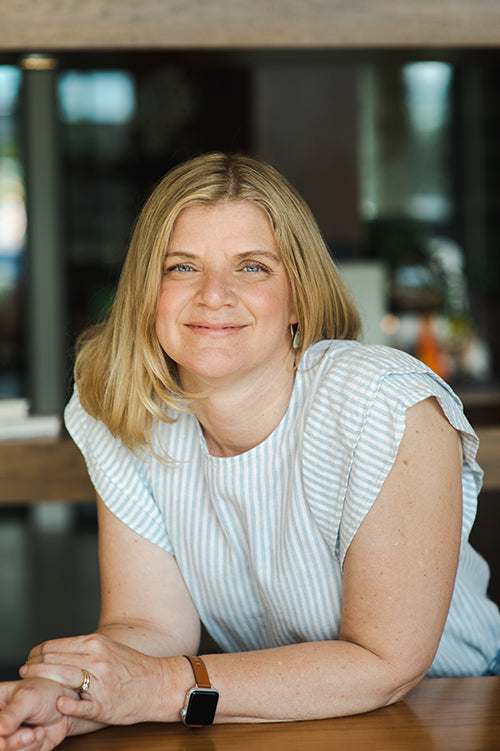 About the Founder
Valerie Lloyd is the Founder of Surface Gallery.  Having had a love of the arts from a young age, she has multiple experiences with the art world. Valerie is an artist herself, has a BA in Arts Education, has taught various aged students, and has curation and gallery management experience from her recent business The Machine Shop. 
All of these career paths have been driven by two passions. Valerie loves encouraging and inspiring artists in their processes and she truly believes in the power of creativity as a vital part of life. Without creativity, life would be void of understanding, beauty and inspiration.
One of her most prevalent art memories is a visit of she took to an art museum where she was overwhelmed by the magnificence of large scale classical tapestry and its ability to speak even after hundreds of years of its creation. This is the essence of what Valerie hopes to continually recreate with Surface Gallery. She hopes to inspire whoever walks through it's doors to take a moment to reflect on what the art is saying and to provide a place for artists to be able to speak through their work.